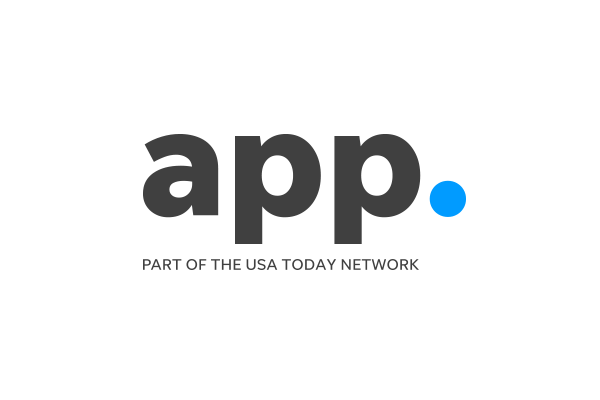 She fought Cystic Fibrosis for more than 20 years. Now a NJ director is sharing her story
Asbury Park Press, Alex Biese | January 20, 2022
Mallory Smith struggled with cystic fibrosis for most of her life. She also unflinchingly documented years of her daily triumphs, trials and tribulations.
Now, a New Jersey filmmaker is sharing Mallory's story with the world.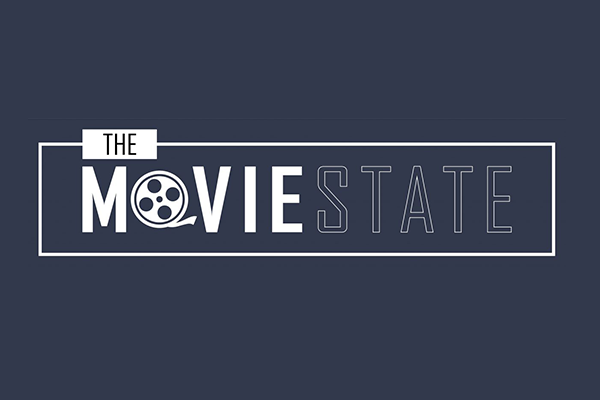 Salt In My Soul: Interview with Director Will Battersby
The Movie State, Ben Sears | January 20, 2022
I recently spoke with director Will Battersby, director of Salt In My Soul, a documentary about Mallory Smith and her battle with cystic fibrosis, and the irrevocable impact she had on everyone she met. We discuss Will's involvement in the project, the difficulties of telling Mallory's story in a concise and compelling manner, and raising awareness for cystic fibrosis. Our conversation has been edited for clarity.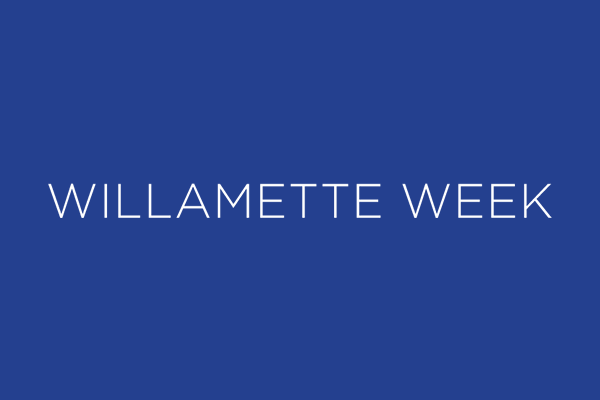 Your weekly roundup of new movies: 'Salt In My Soul' is a heart wrenching documentary about a young woman diagnosed with Cystic Fibrosis
Willamette Week, WW Contributors | January 20, 2022
If you plan to see Salt in My Soul in theaters, bring Kleenex. The heartwrenching documentary follows the life of Mallory Smith, a young woman who was diagnosed with cystic fibrosis as a child. As a teenager, she contracted B. cepacia, a bacteria in her lungs that is often deadly for CF patients.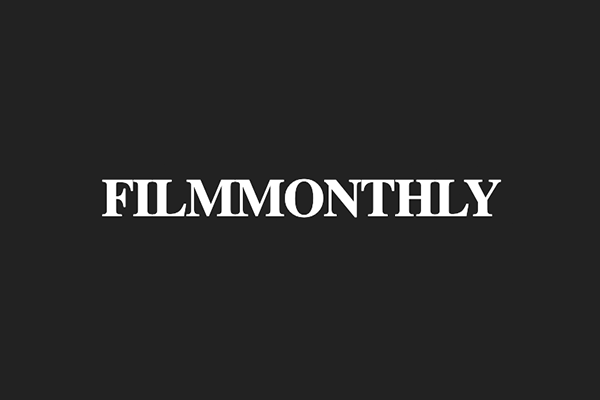 Salt In My Soul Interview
Film Monthly, Jef Burnham | January 20, 2022
After screening the documentary Salt in My Soul (read my review here), I was able to sit down with director Will Battersby and Mallory's mother, Diane Shader-Smith, to discuss their continued efforts to share Mallory's story of her life with cystic fibrosis.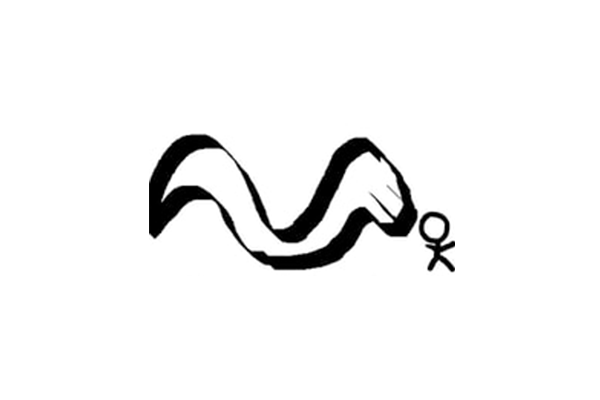 Salt In My Soul – A bright light shining in the dark
Disappointment Media, Dan Skip Allen | January 20, 2022
Documentaries are a way into the lives and subject matters of the subject that is being depicted or the topic that is being discussed. Sometimes the subject or topic is that of someone or something we know about and other times it's not.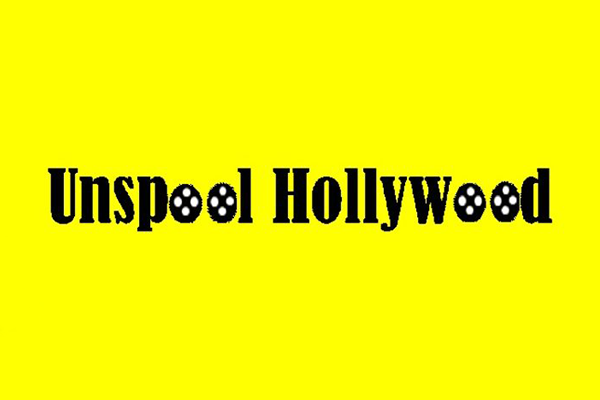 Salt In My Soul an Unfinished Life: An interview with Will Battersby and Diane Smith
Unspool Hollywood | January 20, 2022
Finding the Balance of Living in the Moment and Preparing For a Future
Will Battersby brings Mallory Smith's challenges and triumphs to the screen in 'SALT IN MY SOUL: An Unfinished Life', based on her book with the same name.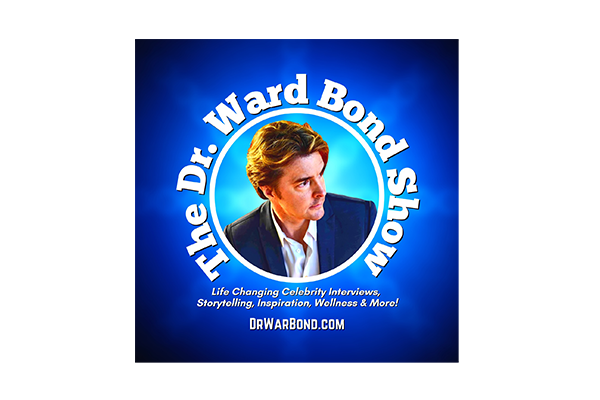 Salt In My Soul: Living life in the face of death
The Dr. Ward Bond Show | January 20, 2022
'Salt In My Soul' the extraordinary film documentary about Mallory Smith. She was a young woman who lived with cystic fibrosis her whole life, who suffered immeasurably but who always found the will to live happy. Her story is a testament to enduring parental love and determination and the healing power of memoir as medicine, inspiring all of us to live life as fully as possible in the face of the challenges we all face.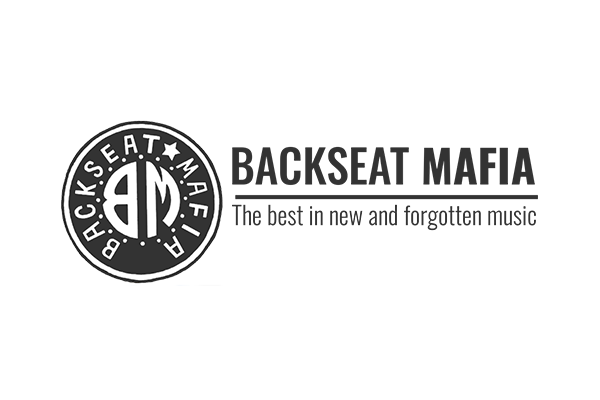 Film Review: Salt In My Soul
Backseat Mafia, Rob Aldam | January 19, 2022
More than 30,000 people are living with cystic fibrosis in the US today. It's a hereditary disease which is usually diagnosed at birth, causing sticky mucus to build up in the lungs and digestive system. This leads to lung infections and problems with digesting food. Only roughly half of those born with this condition are expected to live past forty and, while medical advancements are extending life expectancy all the time, there is no cure.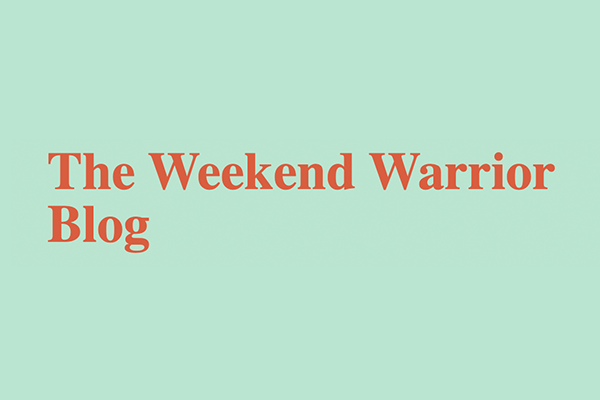 The Weekend Warrior 1/21/22 – Sundance Film Festival, Redeeming Love, The King's Daughter, Lunana: A Yak in The Classroom, Salt In My Soul, Munich: The Edge of War, and more!
The Weekend Warrior Blog | January 19, 2022
Opening in New York at the Cinema Village, the Laemmle Royal in L.A, and a few other cities, is Will Battersby's doc SALT IN MY SOUL (Giant Pictures), based on Mallory Smith's posthumously-published 2500-page memoir that covers her 25-year battle with cystic fibrosis, for which she was diagnosed at the age of 3.
'Salt In My Soul' now a film about Mallory Smith's life with CF
Cystic Fibrosis News Today, Hawken Miller | January 18, 2022
Mallory Smith was a poster child for cystic fibrosis (CF). She was a three-sport varsity athlete in high school, was accepted into Stanford University, and was consistent with her therapies, medications, and nutrition. Her smile and positive energy were felt by friends and family.