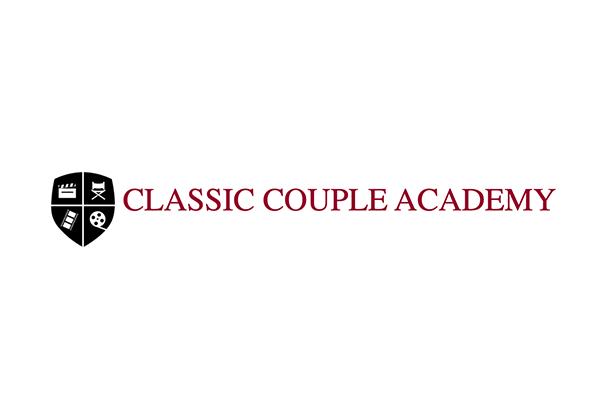 Filmmaker 5 with Will Battersby
Classic Couple Academy, Kami | January 21, 2022
Diagnosed with cystic fibrosis at age three, Mallory Smith realized at an early age that her life would be cut short. Nevertheless, she decided to live life fully, documenting her thoughts and feelings in a private diary. She went to school, developed friendships, played sports, took lovers, worked as an environmentalist.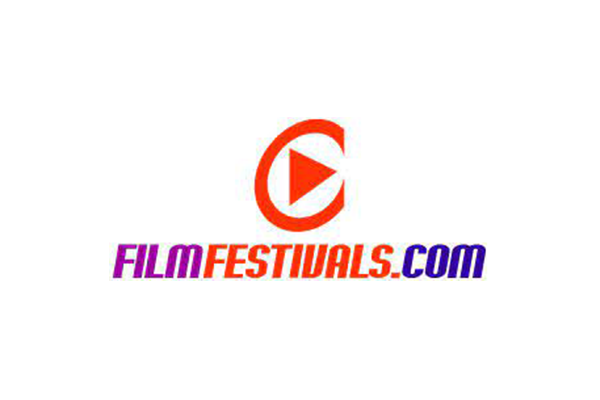 Salt In My Soul about CF warrior, Mallory Smith, will make you cry and love it
filmfestivals.com, Quendrith Johnson | January 21, 2022
When the documentary SALT IN MY SOUL directed by Will Battersby drops Jan. 21, in the first round of screenings, the life of Cystic Fibrosis Warrior Mallory Smith will be shared and her journey with this condition bared. Diagnosed at age 3, and given heartbreaking news of a predicted short life at age 9, Mallory put punctuation on her own death sentence by journaling about it. She also did yoga, became a surfer, writer, podcaster, even a Stanford University graduate.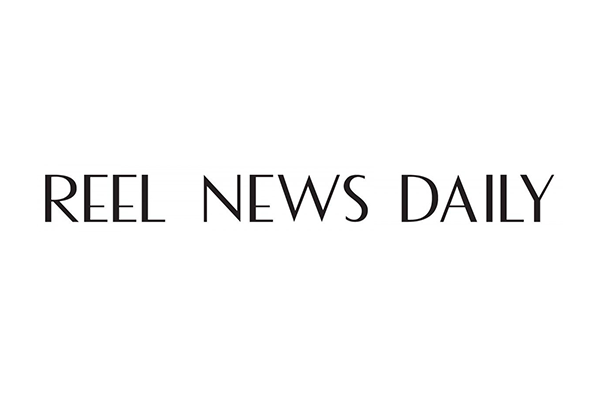 Review: 'Salt In My Soul' is inspiration through posthumous eloquence
Reel News Daily, Liz Whittemore | January 21, 2022
Mallory Smith's physically and emotionally fraught journey is equal parts heartbreaking and extraordinary. How does a person come to terms with death a such a young age? That's the ultimate question as we delve into the mind of Mallory in her own intimate, raw, and eloquent reflections.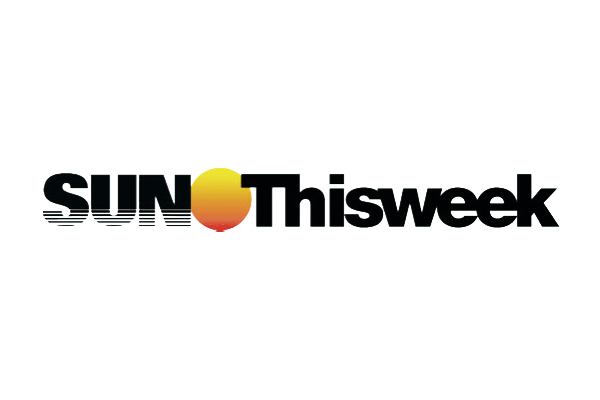 Short redheaded reel reviews for the week of Jan. 21
Sun This Week, Wendy Schadewald | January 21, 2022
Will Battersby's powerful, gut-wrenching, captivating, hopeful, eye-opening, heartbreaking, moving, inspirational, thought-provoking, 96-minute documentary based on environmentalist Mallory Smith's bestselling, posthumously published memoir "Salt in My Soul: An Unfinished Life" that chronicles her enthusiasm for living her best life while dying (10/12/1992-11/15/2017)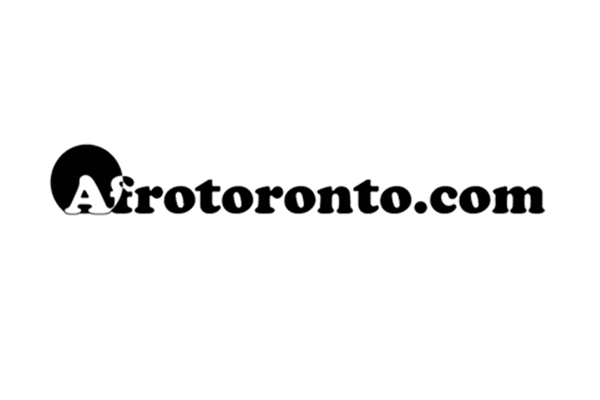 This week's film reviews (Jan 21, 2022)
Afrotoronto, Gilert Seah | January 21, 2022
If you want a good cry and feel good film at the same time SALT IN MY SOUL will do the trick.
Mallory suffers from Cystic fibrosis. (CF) is a genetic disorder that affects mostly the lungs, but also the pancreas, liver, kidneys, and intestine. Long-term issues include difficulty breathing and coughing up mucus as a result of frequent lung infections.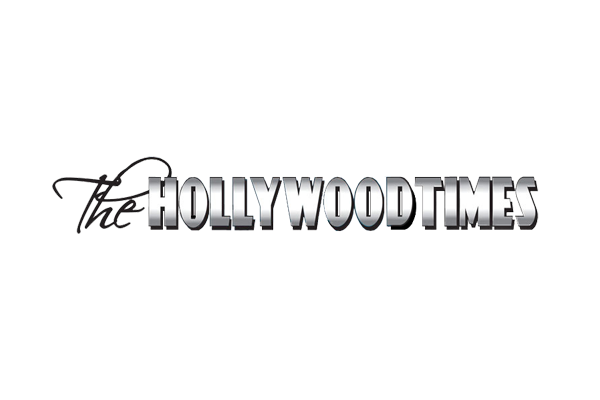 'Salt In My Soul': New documentary provides a rare look into the life of Mallory Smith
The Hollywood Times, Valerie Milano | January 21, 2022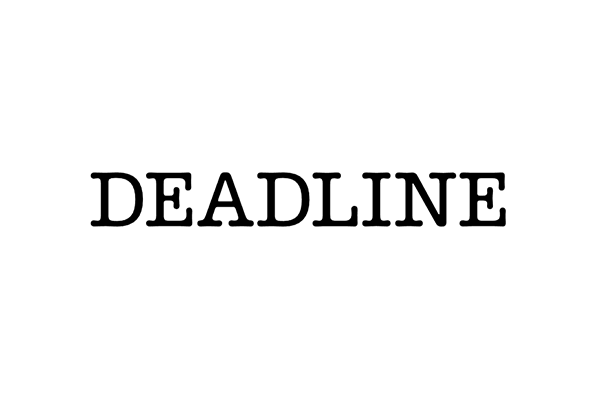 Eclectic International fare from Korea ('Introduction by Hong Sang-Soo), Ukraine, Bhutan opens Arthouse – Specialty Preview
Deadline, Jill Goldsmith | January 21, 2022
Salt in My Soul from Giant Pictures. Will Battersby's documentary based on Mallory Smith's posthumously published memoir. A look inside the mind of a young woman trying to live while dying.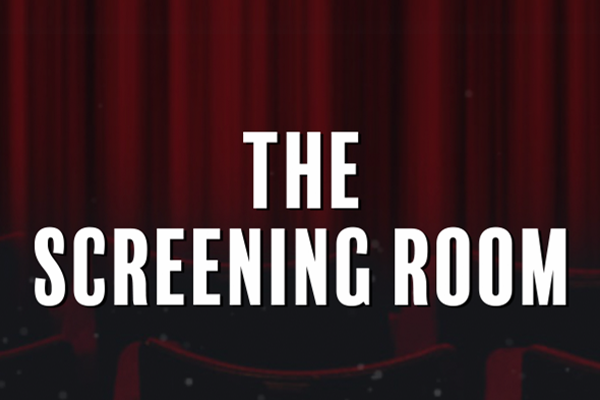 The Edge of War, The King's Daughter, The Pink Cloud, A Mouthful of Air, Nocturna Side A&B, Salt In My Soul, Unsilenced
The Screening Room Podcast | January 21, 2022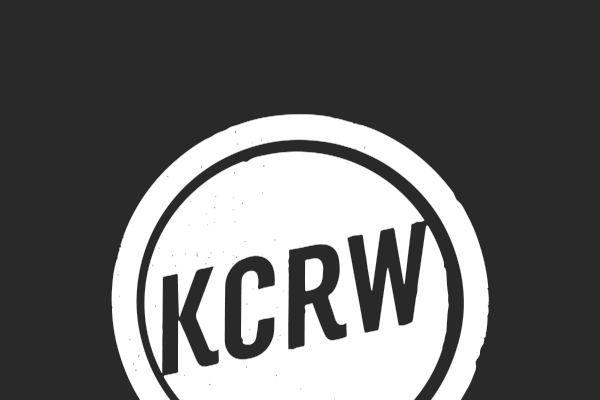 After losing daughter to Cystic Fibrosis, a mom is sharing 'Salt In My Soul' to help others
KCRW, Steve Chiotakis | January 20, 2022
Mallory Smith, who interned at KCRW in 2013, was fascinated by the sea because the salty water helped her body manage what cystic fibrosis was doing to it.