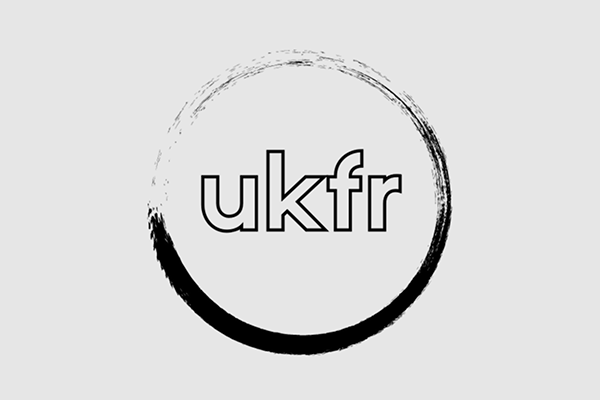 Salt In My Soul film review
UK Film Review, Rachel Willis | January 12, 2022
When she was just three years old, Mallory Smith was diagnosed with cystic fibrosis. What transpires in director Will Battersby's documentary, Salt in My Soul, is a family's fight for their daughter's life.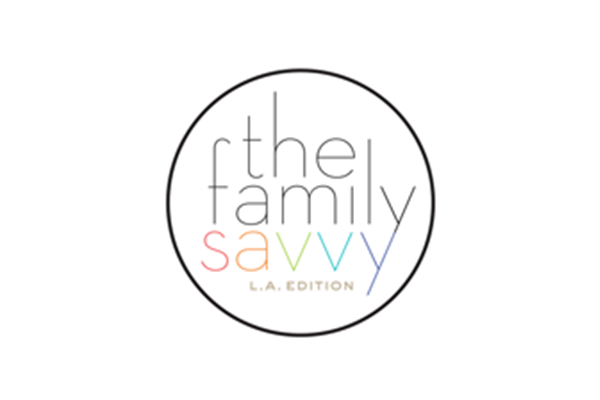 'Salt In My Soul', the documentary
The Family Savvy | January 03, 2022
It's 2022. If you are looking for inspiration about how to live your life with more intention this new year, consider spending a few hours with Mallory Smith, a young woman whose short life casts a long legacy of gratitude.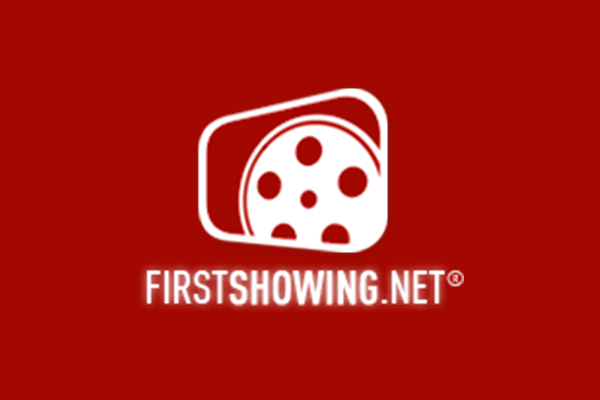 Excl: Official trailer for 'Salt In My Soul' doc about a woman with CF
Alex Billington, First Showing | November 15, 2021
"I feel like people with CF are privy to secrets it takes most other people a lifetime to understand." FS is proud to debut the first official trailer for a documentary film titled Salt in My Soul, marking the feature directorial debut of filmmaker / producer Will Battersby. Based on the posthumously published bestselling memoir of the same name, the film takes you inside the mind of a young woman who tries to live a full life while dying.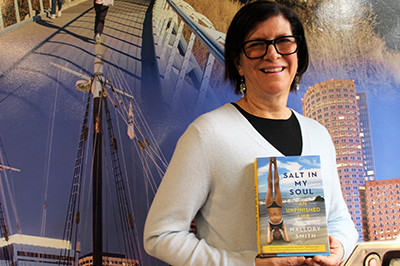 Diane Shader Smith shares lessons from her daughter Mallory's unfinished life
MCPHS University | June 14, 2021
"If medicine is in the business of improving our health–human health, we ought to know what makes us humans," says Dien Ho, PhD, associate professor of Philosophy and Healthcare Ethics. He's speaking about the MCPHS Center for Health Humanities' ongoing series of lectures delivered by artists and writers exploring the patient condition.
Book review: Salt In My Soul
CF Roundtable | February 28, 2021
Salt in My Soul is not an easy book. Like every story of a life authentically lived, it is an alternation of joy and sorrow, expectation, and despair. It is, to borrow the title of another bestseller of years past, a book about the audacity of hope. How can one hope in the face of an inevitably terminal illness?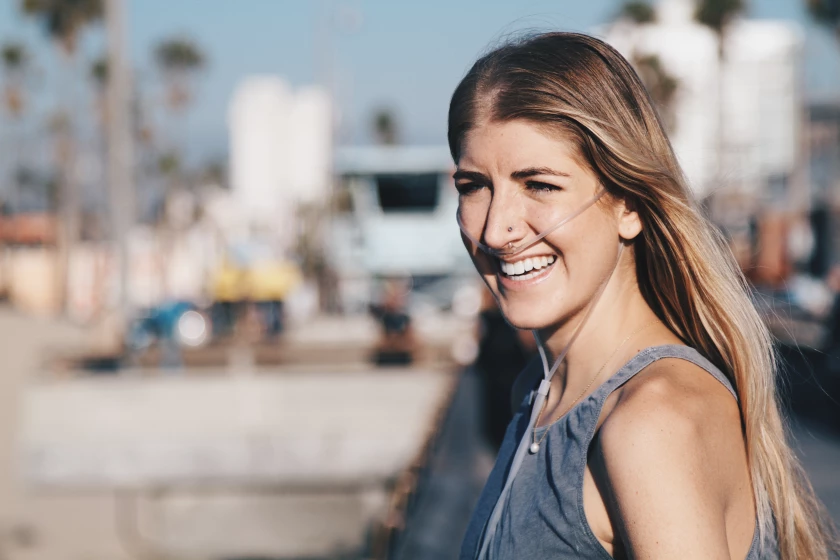 Book Review: Salt In My Soul
Haley's Life in Color | May 26, 2020
A month or two ago, I finished a powerful memoir that had been on my to-be-read list before it even came out.
But it was a read I needed to sit with. As much as it shook me to my core—tears during the last several chapters included—I couldn't just run to my computer and type up a review for the blog. Part of that was due to the nature of the subject in general, of course…but so much of it had to do with my own complicated feelings about living with a life-threatening chronic illness.